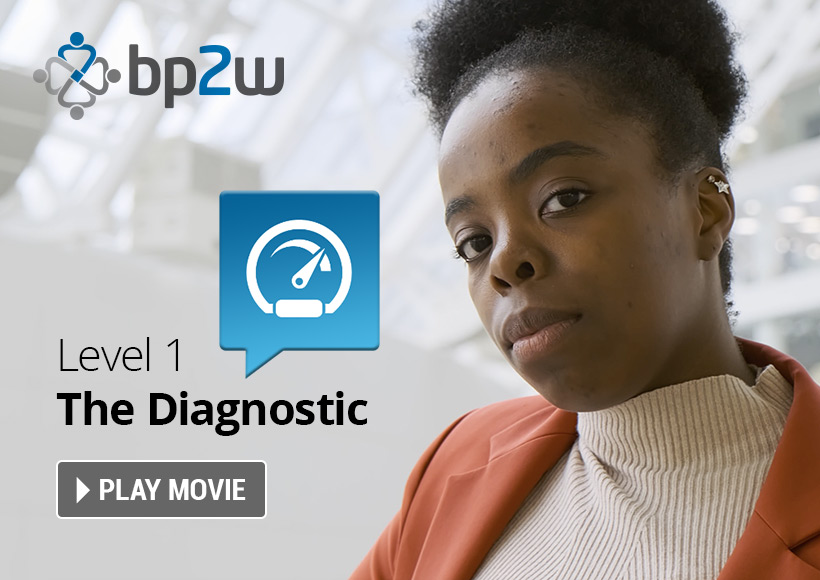 An Even Better Place to Work is an online, self-managed system for growing leadership, engagement and wellbeing.
Client: McConnon International

Project owner: MediaXtreme

Category: Motion Graphics
Shay McConnon has a progressive attitude to marketing his flagship product 'An Even Better Place to Work' and although he was instrumental in authoring the storyline of the movie, we were pretty much left to our own devices where the visual content was concerned. This is the first of two movies from this series.