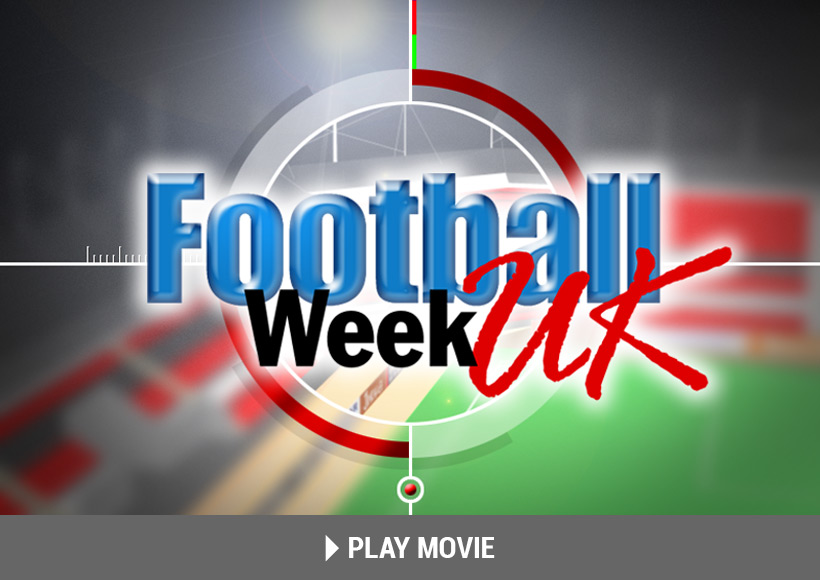 Football Week UK is a weekly Premiership football news programme for international distribution.
Client: Granada Television

Project owner: Jindalee

Category: Motion graphics
Created in the now old PAL format for analogue TV, this project was one of a handful we produced for Meridian Television. For our part, we designed the title graphics and apart from a fixed budget, supplied music and access to a vast library of video content, we were mostly left to our own devices regarding the design.