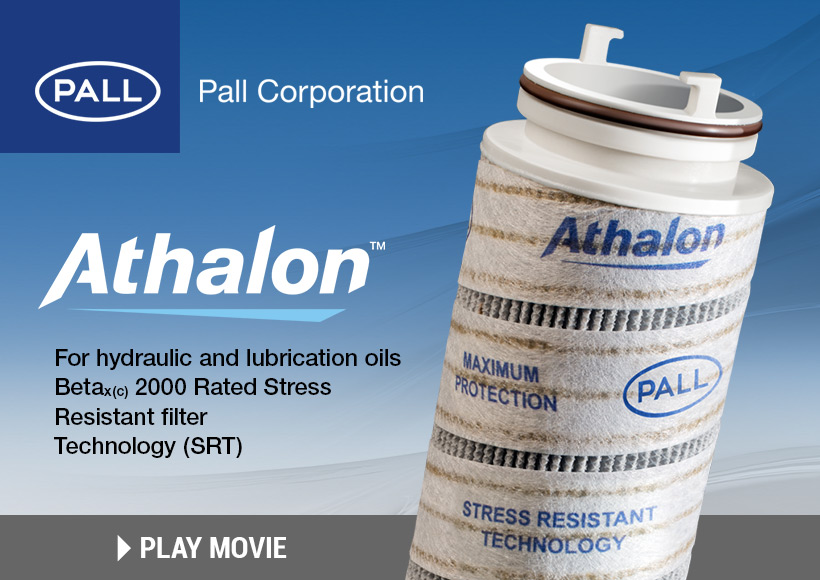 Introducing Beta 2000 Athalon filters from Pall Corporation – a global leader in industrial filter manufacturing technologies.
Client: Pall Corporation

Project owner: MediaXtreme

Category: Animation
The Athalon story and its benefits over competitor products makes for a complicated narrative. Our challenge was to translate this using motion graphics and illustration into something that was not only engaging to watch, but clearly described its advantages in easy to understand language that would appeal to sales and procurement personel as well as techies.