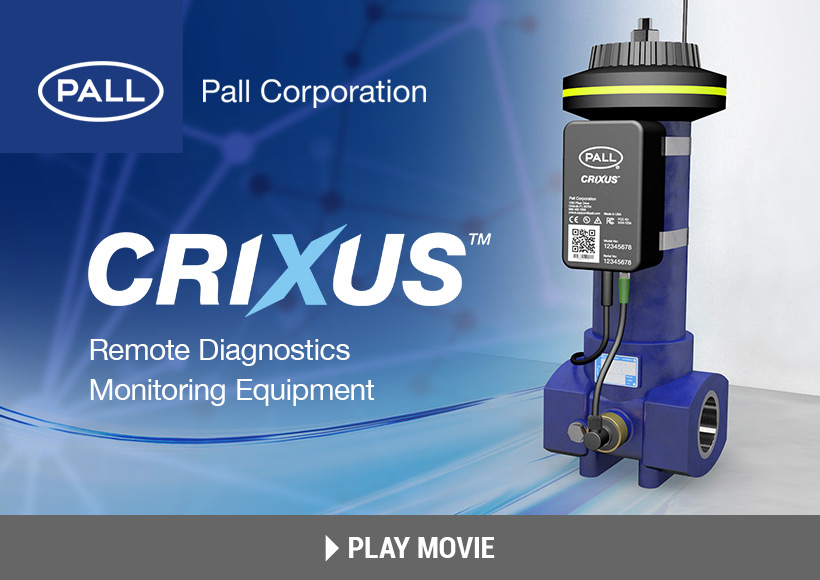 Pall Crixus – Continuous monitoring of fluid condition and filter performance for industrial manufacturing.
Client: Pall Corporation

Project owner: MediaXtreme

Category: Animation
Using 3D animation and motion graphics, the brief for this project was to explain the functions and benefits of an all new remote filter diagnostic and monitoring system for industrial manufacturing processes. The animation enabled us to very clearly and concisely tell the story in a highly visual and engaging fashion.