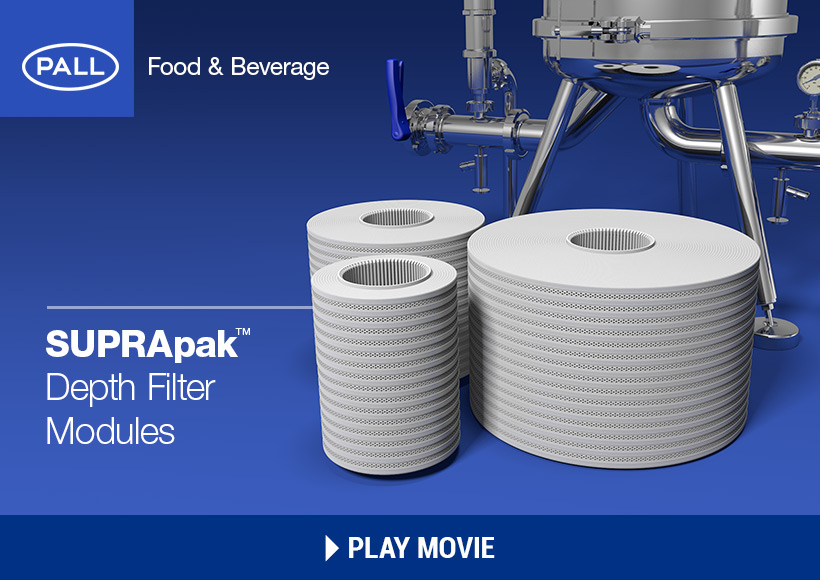 Pall SUPRApak filter modules are an innovative and completely unique configuration of filter sheet material.
Client: Pall Corporation

Project owner: MediaXtreme

Category: Animation
There is nothing else like this on the market and Pall SUPRApak modules are set to revolutionise liquid food and beverage filtration. This movie not only outlines the benefits over traditional filter sheet media but also explores some of the science behind the different filtration mechanisms.