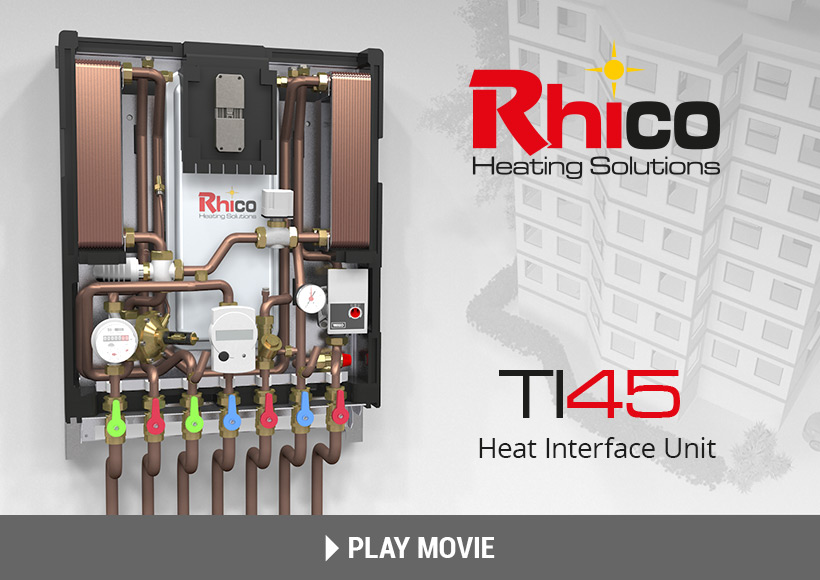 Rhico Heating Solutions – Innovative central plant and renewable energy systems for the 21st century.
Client: Rhico Heating Solutions

Project owner: MediaXtreme

Category: Animation
Possibly the most technically challenging project we've done. Not only was the 3D modelling and animation component a big part of this production, the briefed in storyline was super complex. Disseminating and translating the supplied data into a graphical format that was both engaging to watch and technically correct required a lot of careful planning and project co-ordination.